BEUDSERVICES is specialized in the escort, the accompaniment, the piloting, the assistance of exceptional transports.
BEUDSERVICES is today one of the French leaders in escorting (Pilot Cars, Motorbike Guiding) of exceptional transports.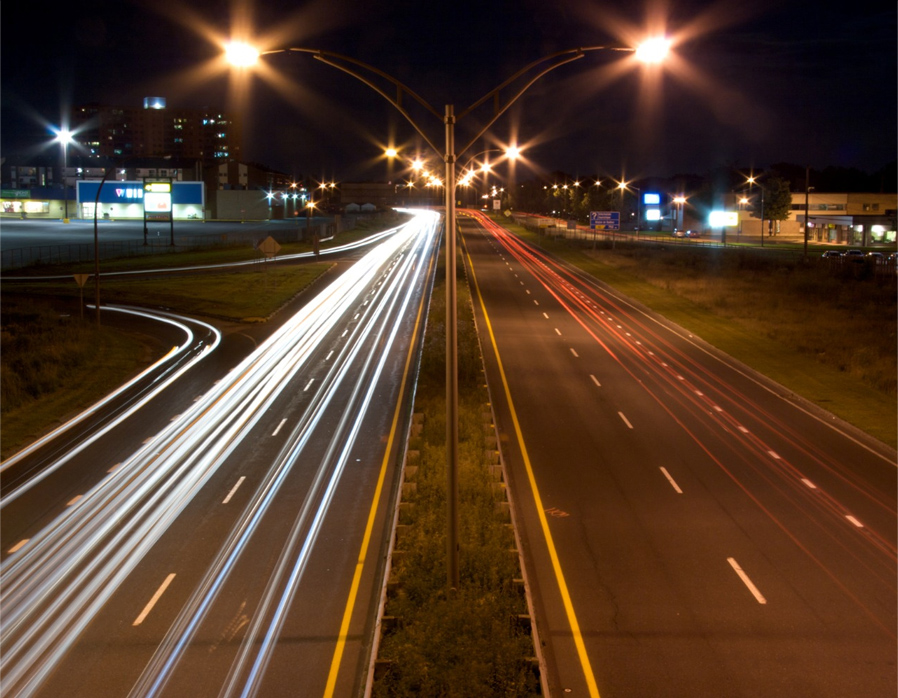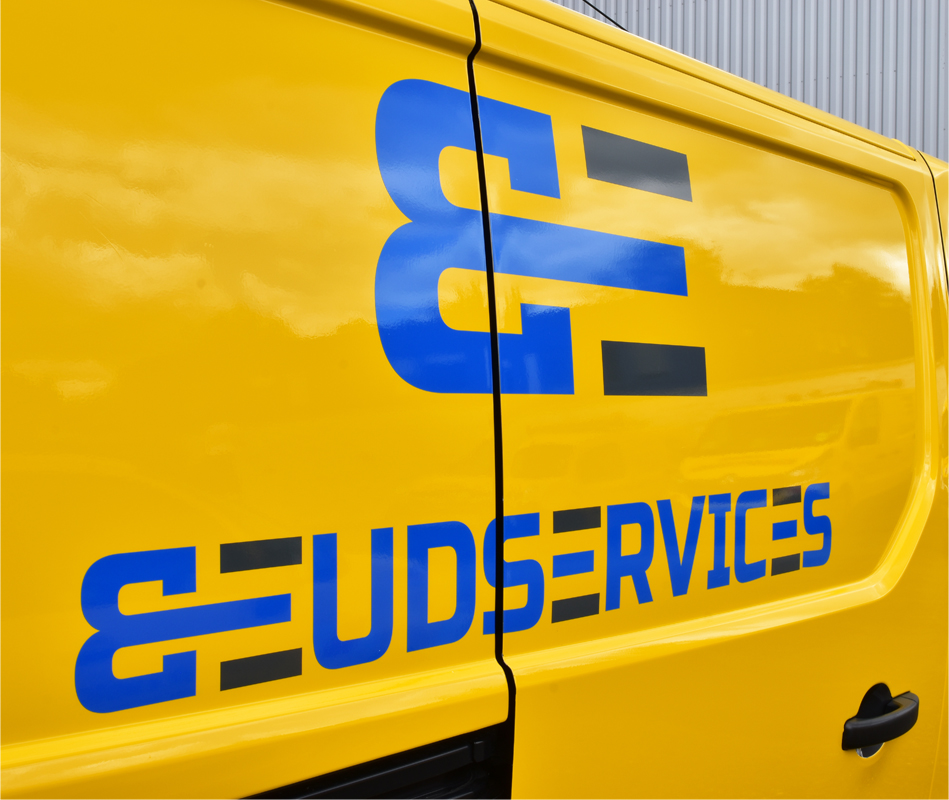 We escort all types
of abnormal loads
– MARINE
– CARAVANS / MODULAR BUILDINGS
– INDUSTRIAL
– RAIL AND TRAMS
– ENERGY
– AEROSPACE
– AGRICULTURAL / CIVIL CONSTRUCTION
– NUCLEAR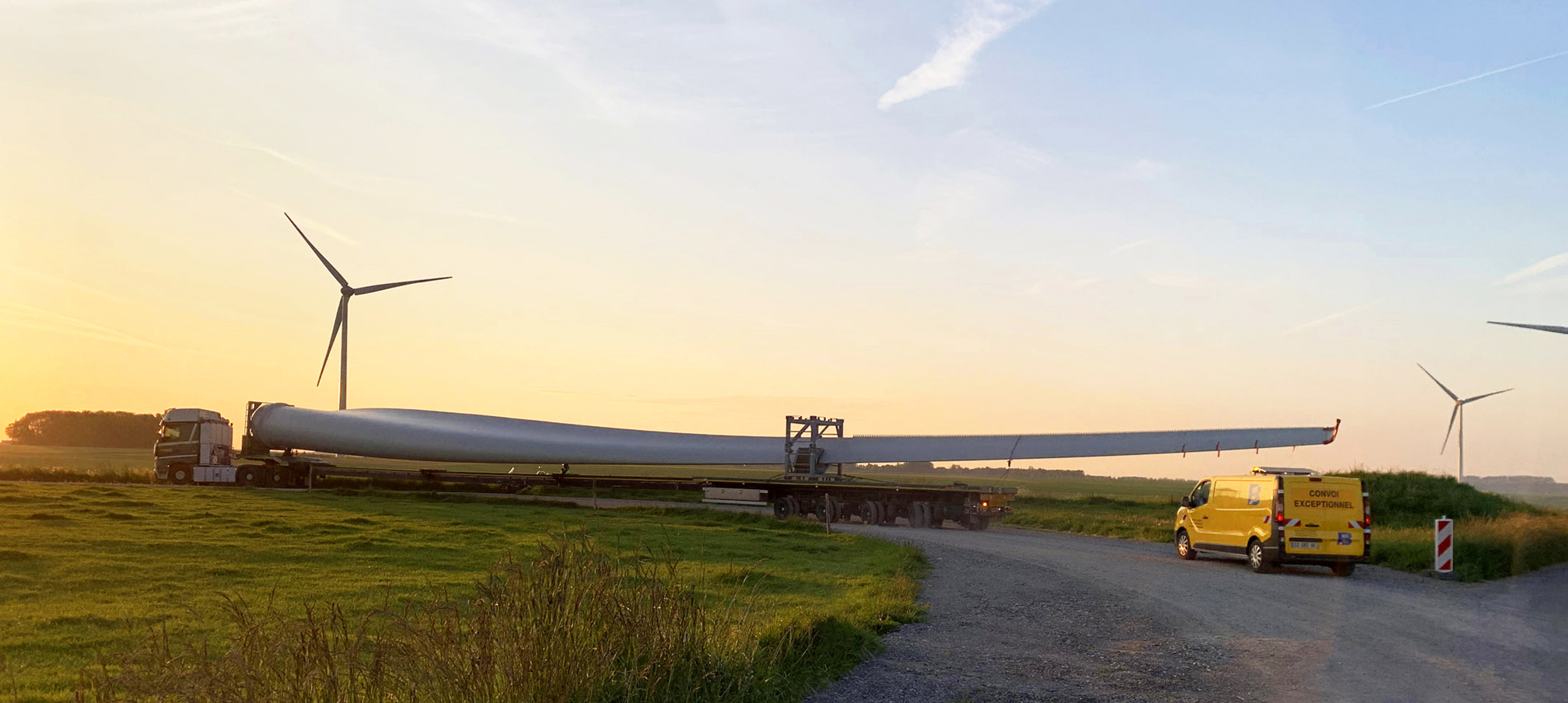 We have a modern fleet of pilot cars and motorbikes.
With trained and experienced teams, our knowledge and expertise enable us to pilot all exceptional transports safely to their destination.
CUSTOMER SATISFACTION IS ESSENTIAL, WE PROVIDE RESPONSIVENESS, RELIABILITY, FLEXIBILITY AND COMPETITIVENESS ON A DAILY BASIS